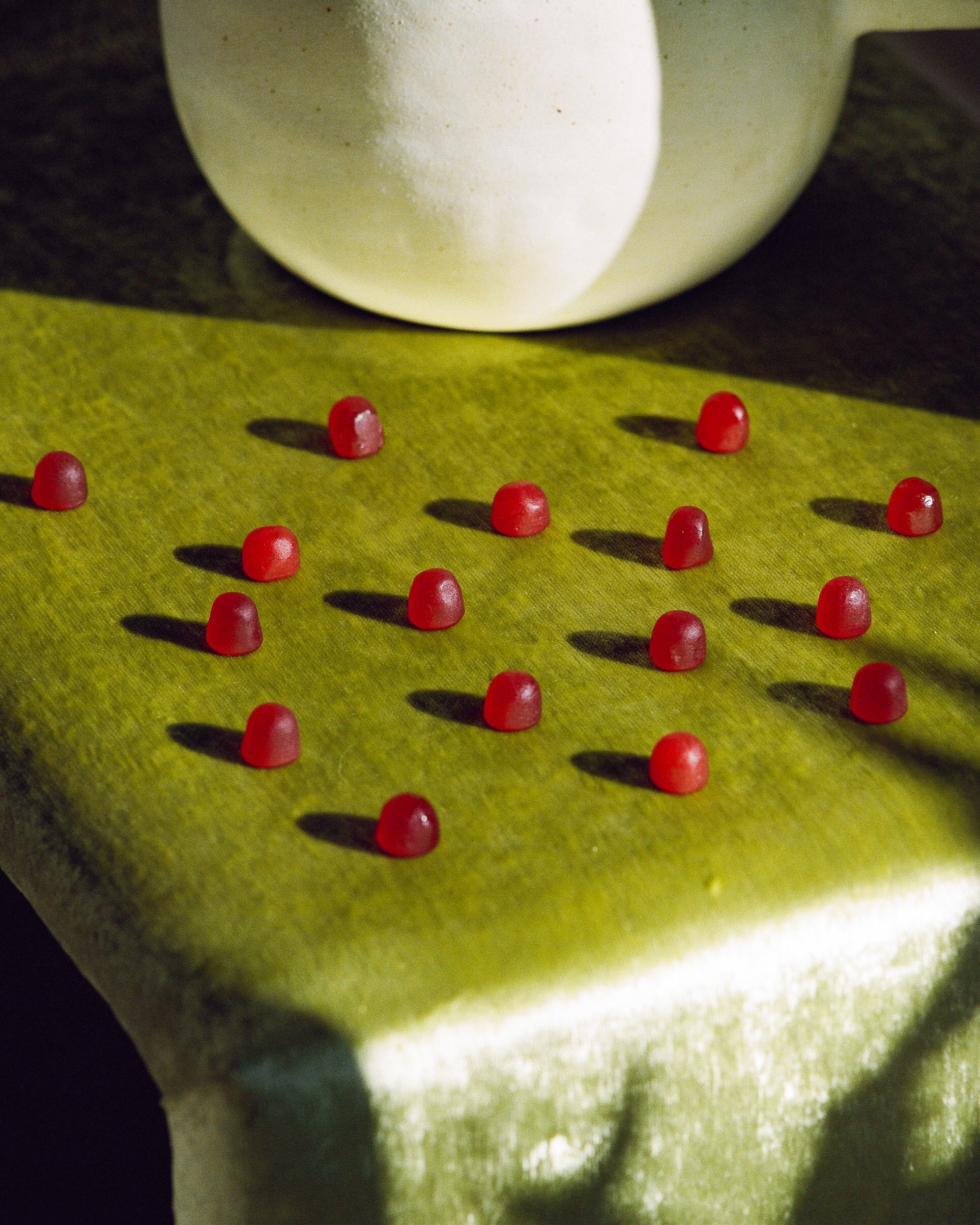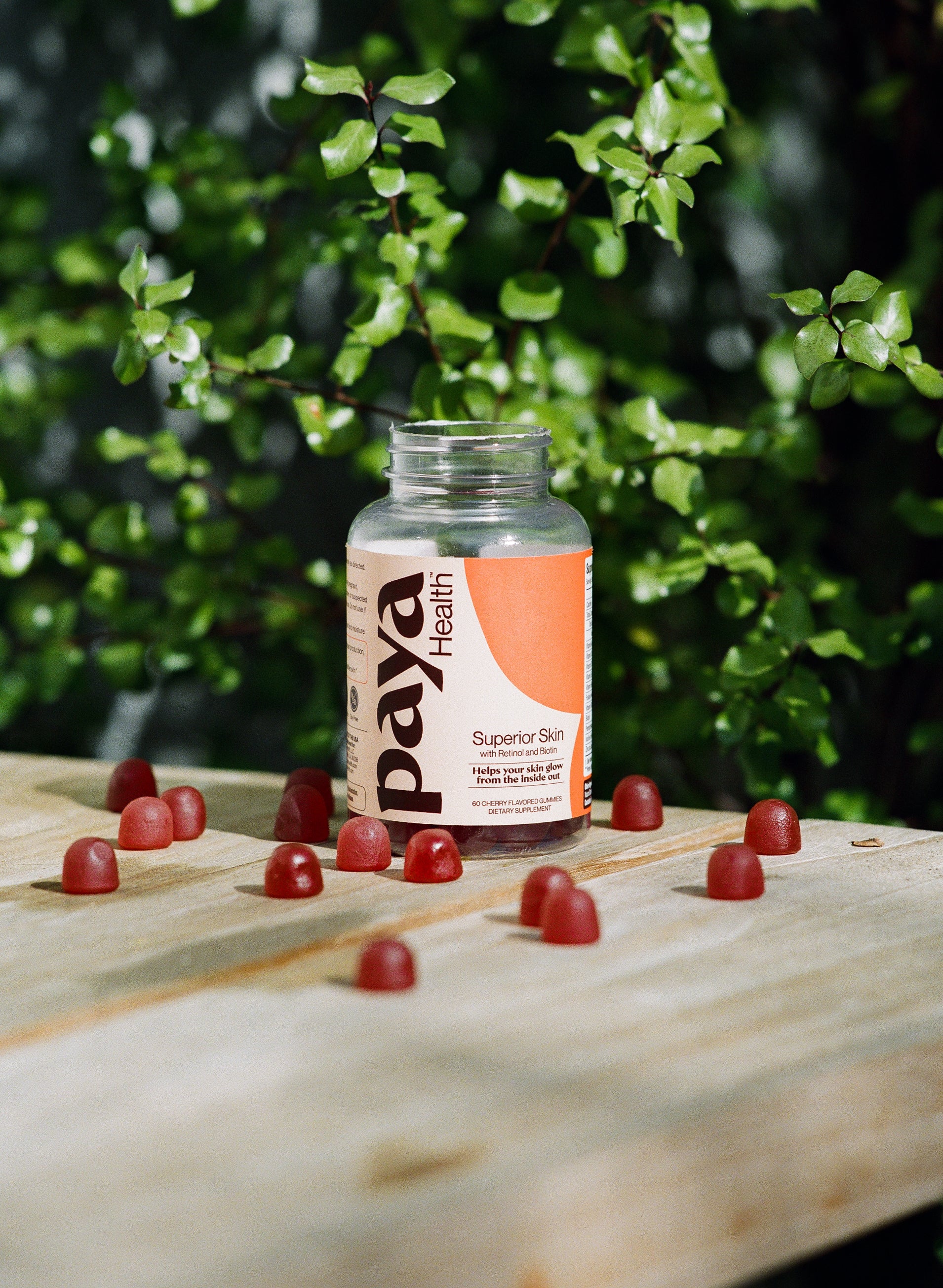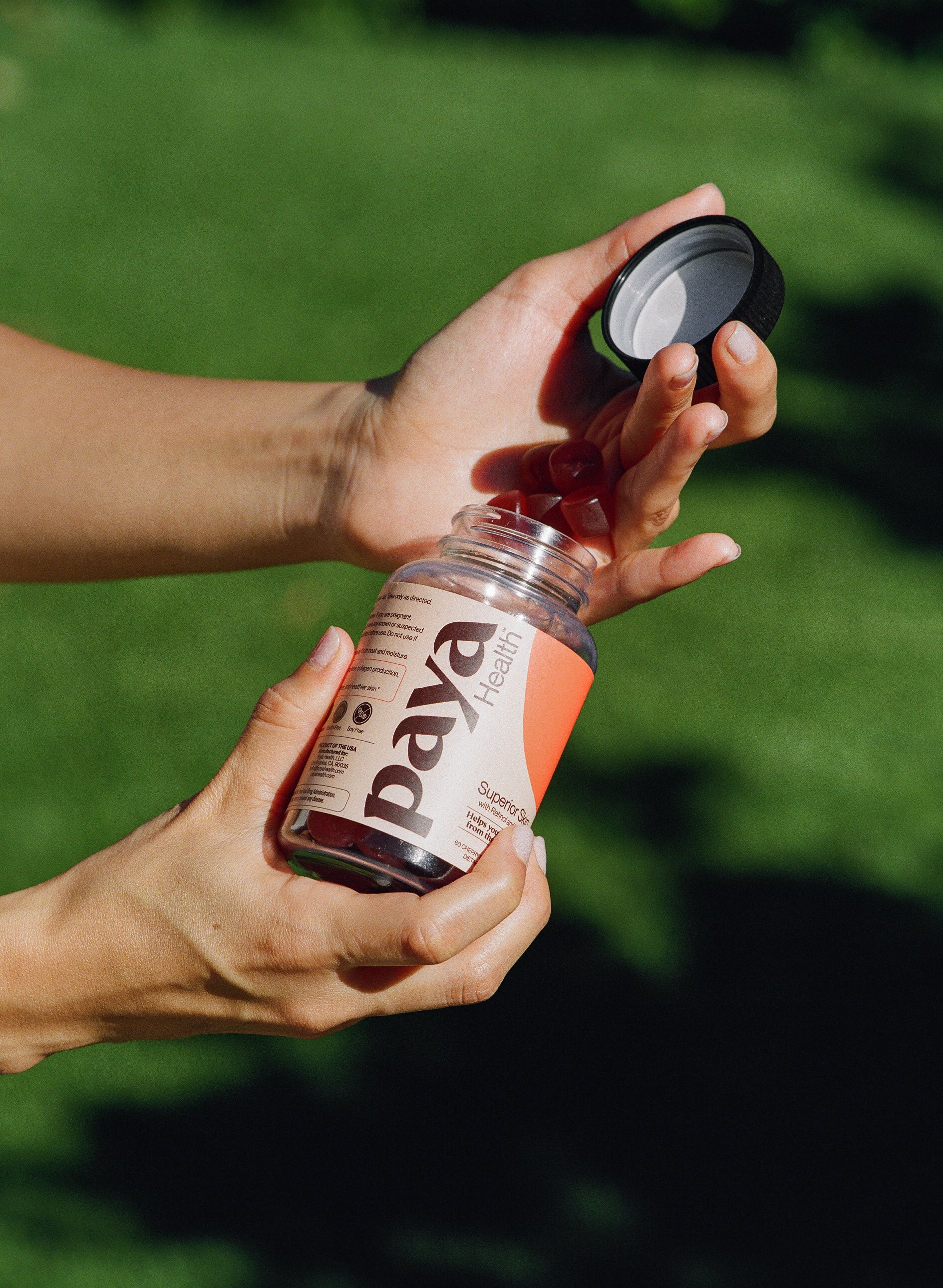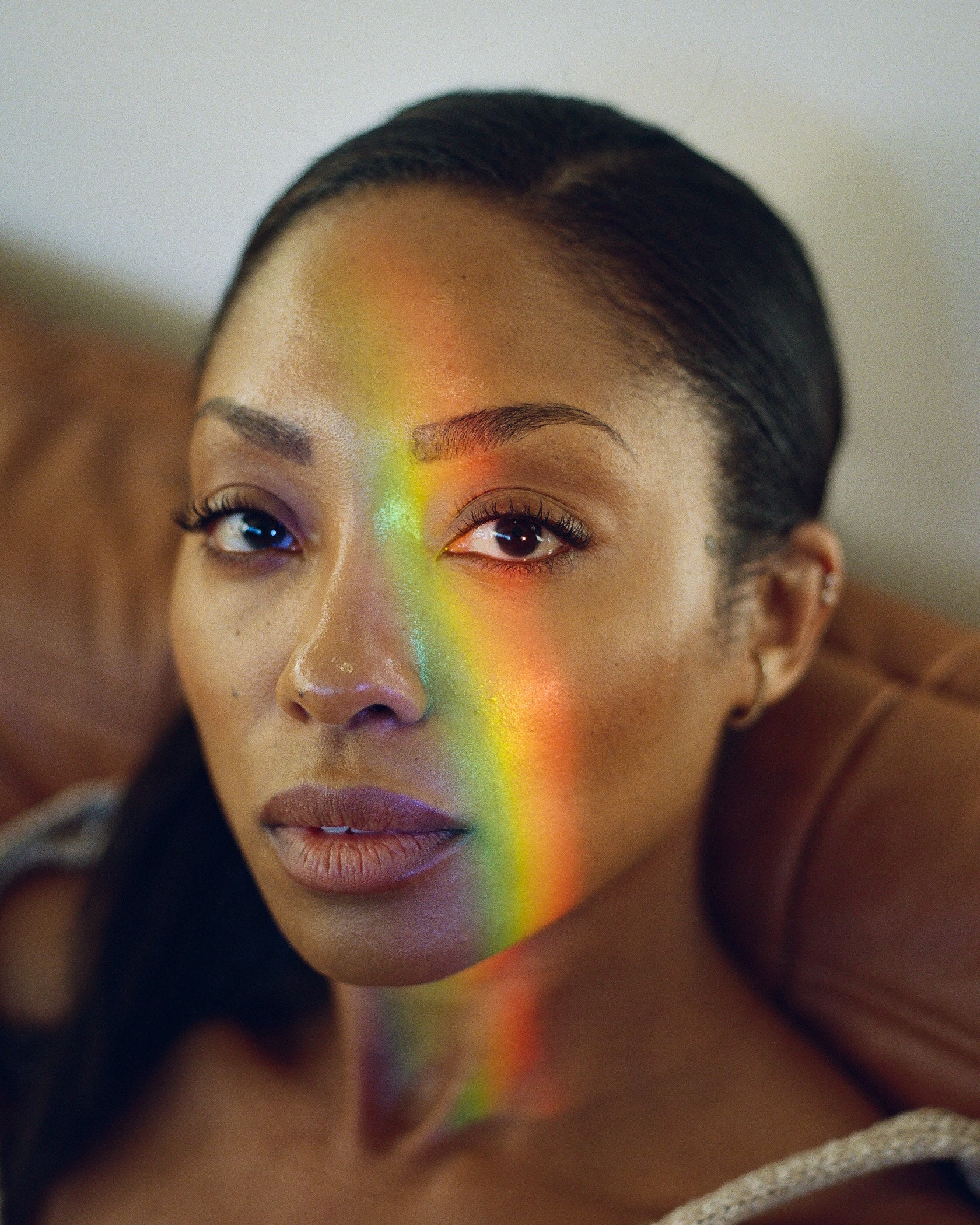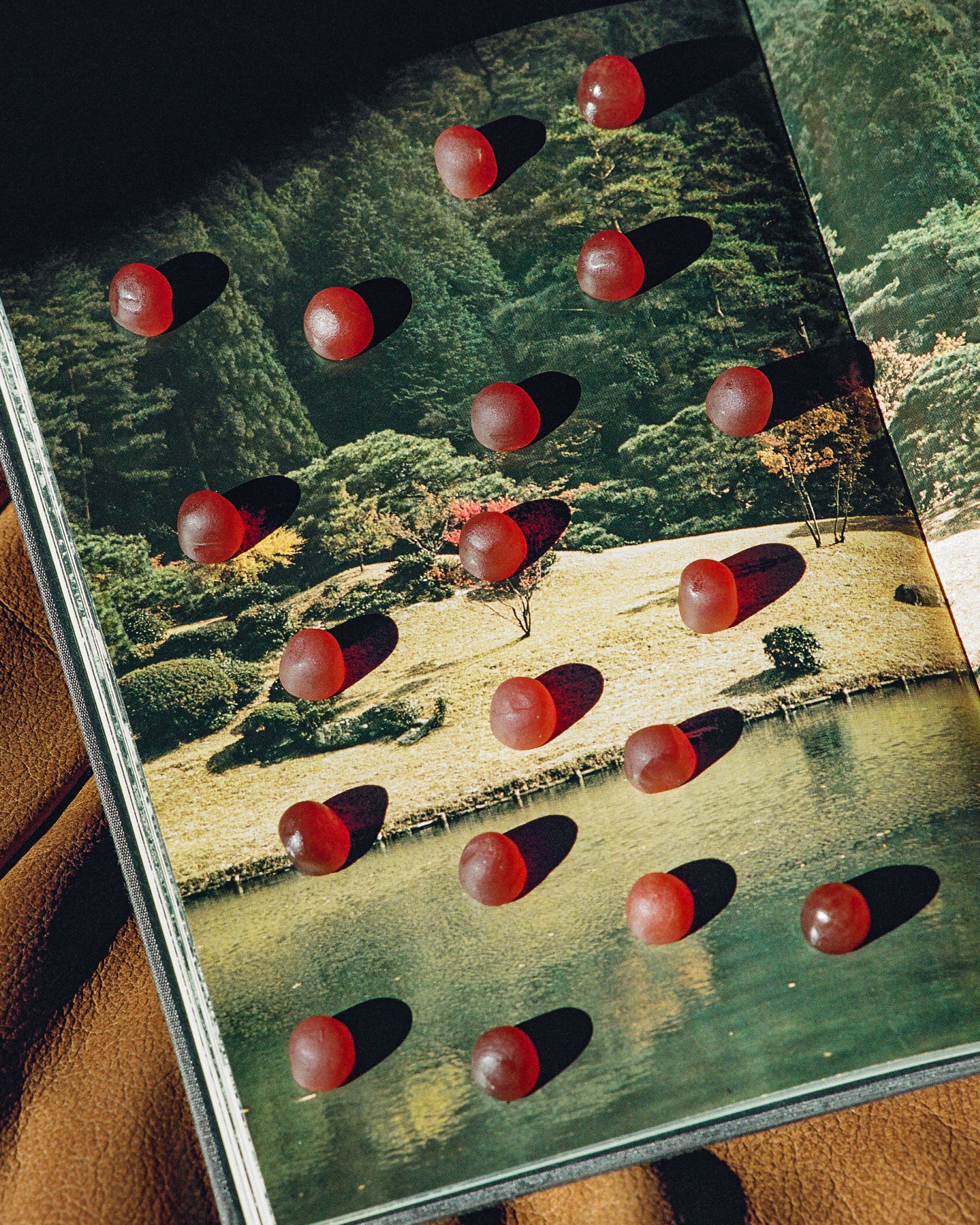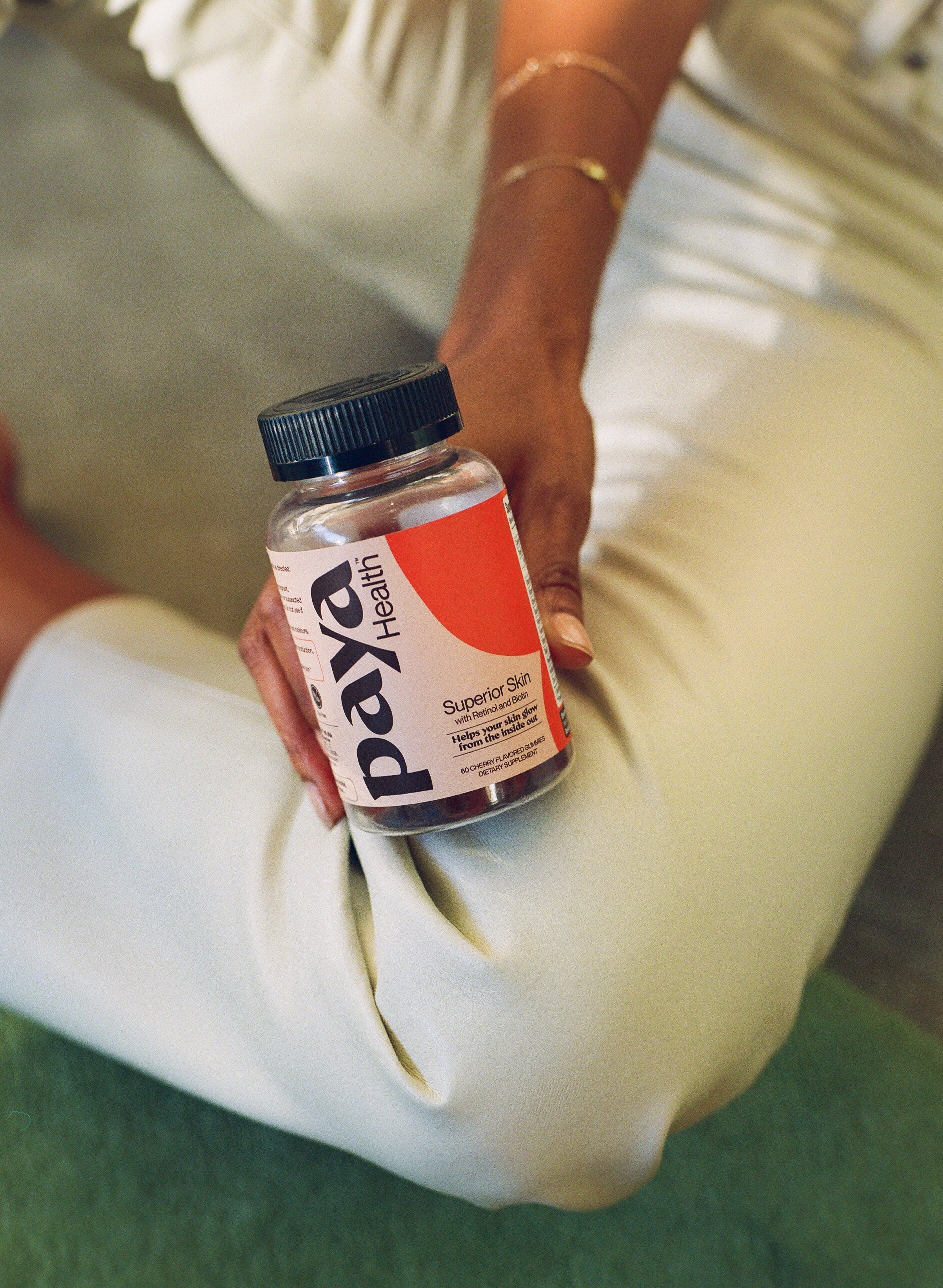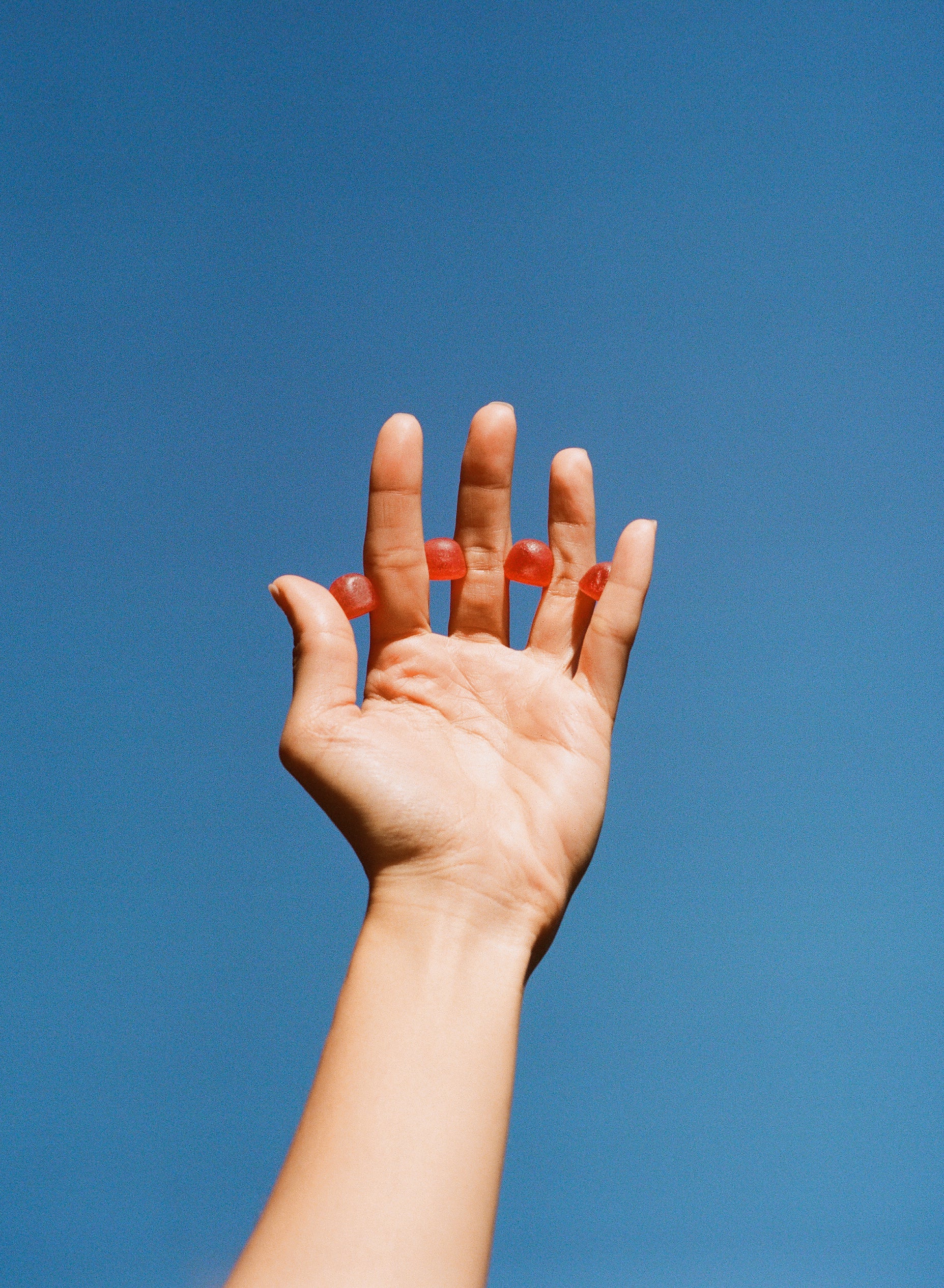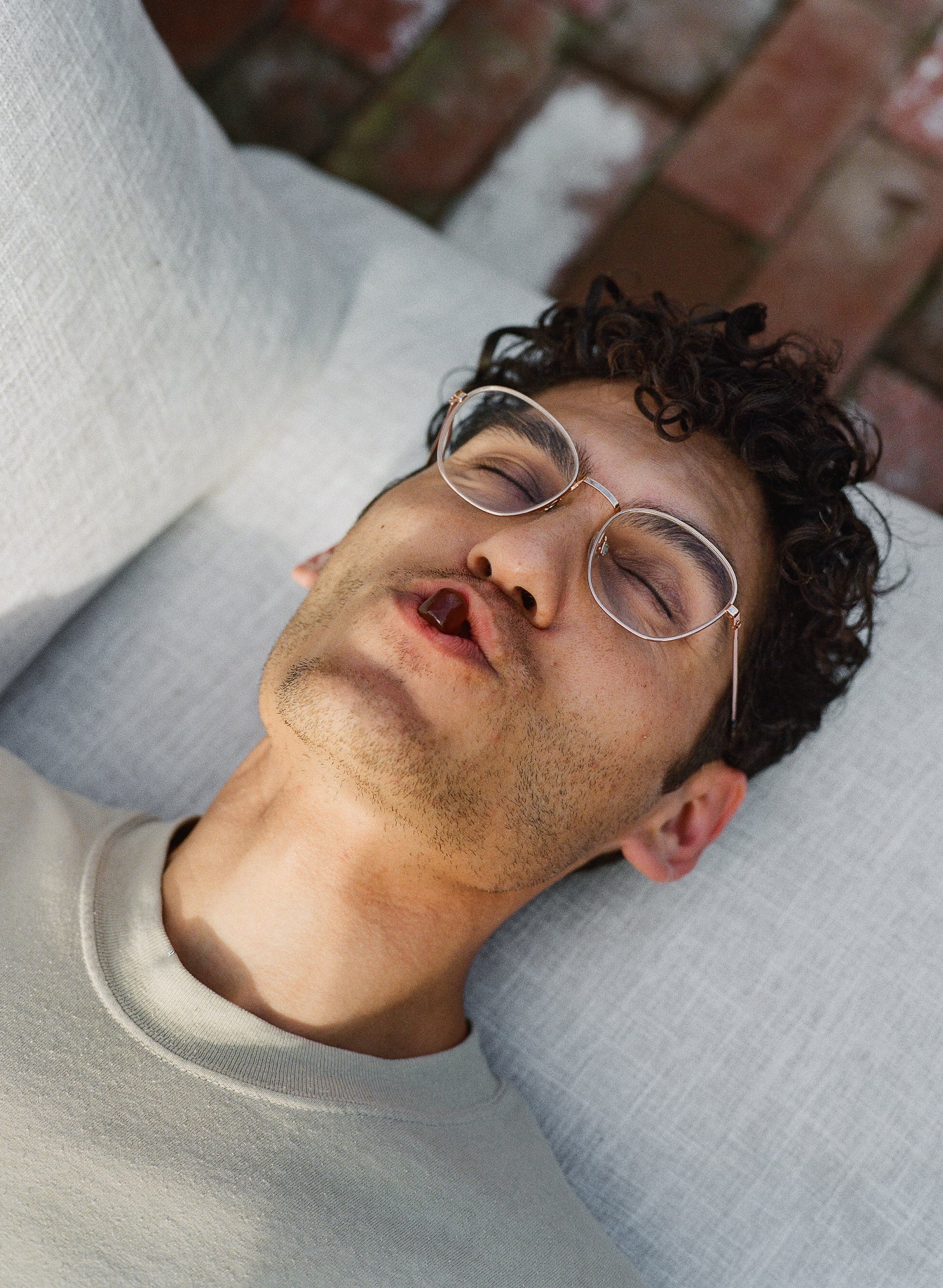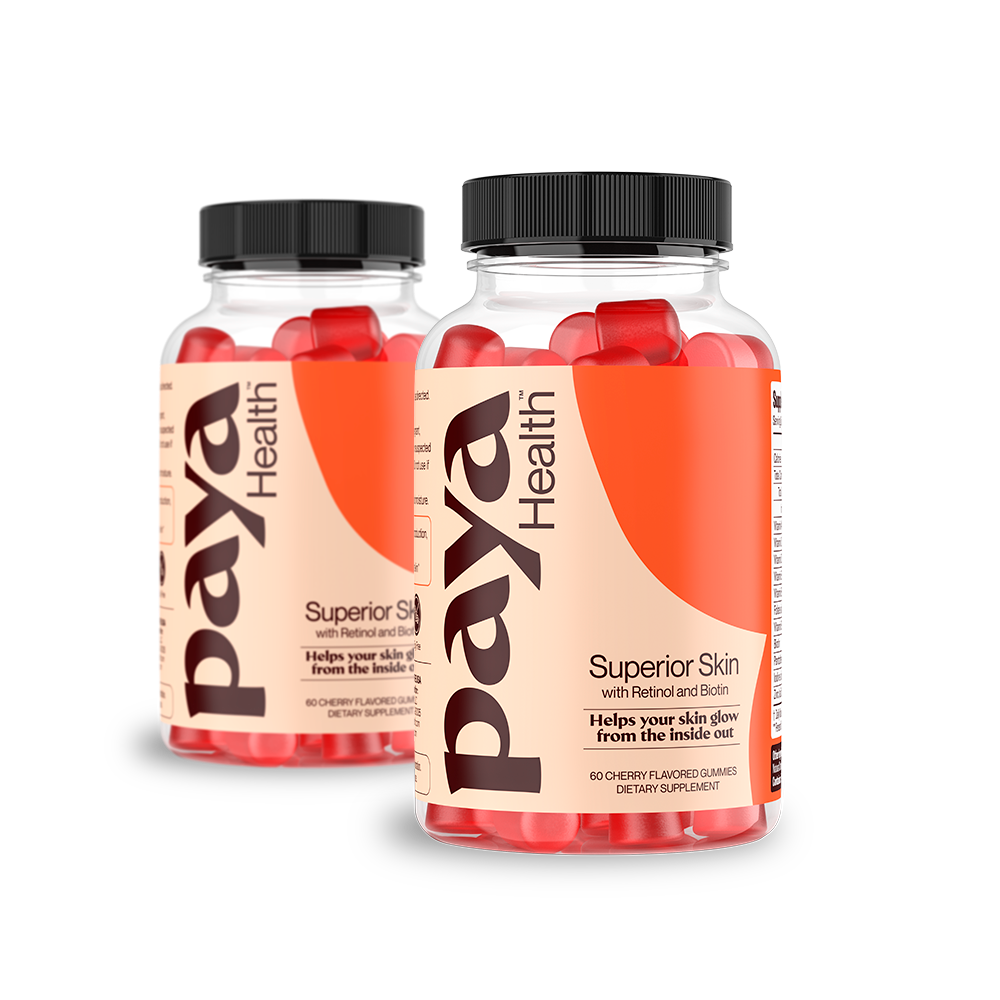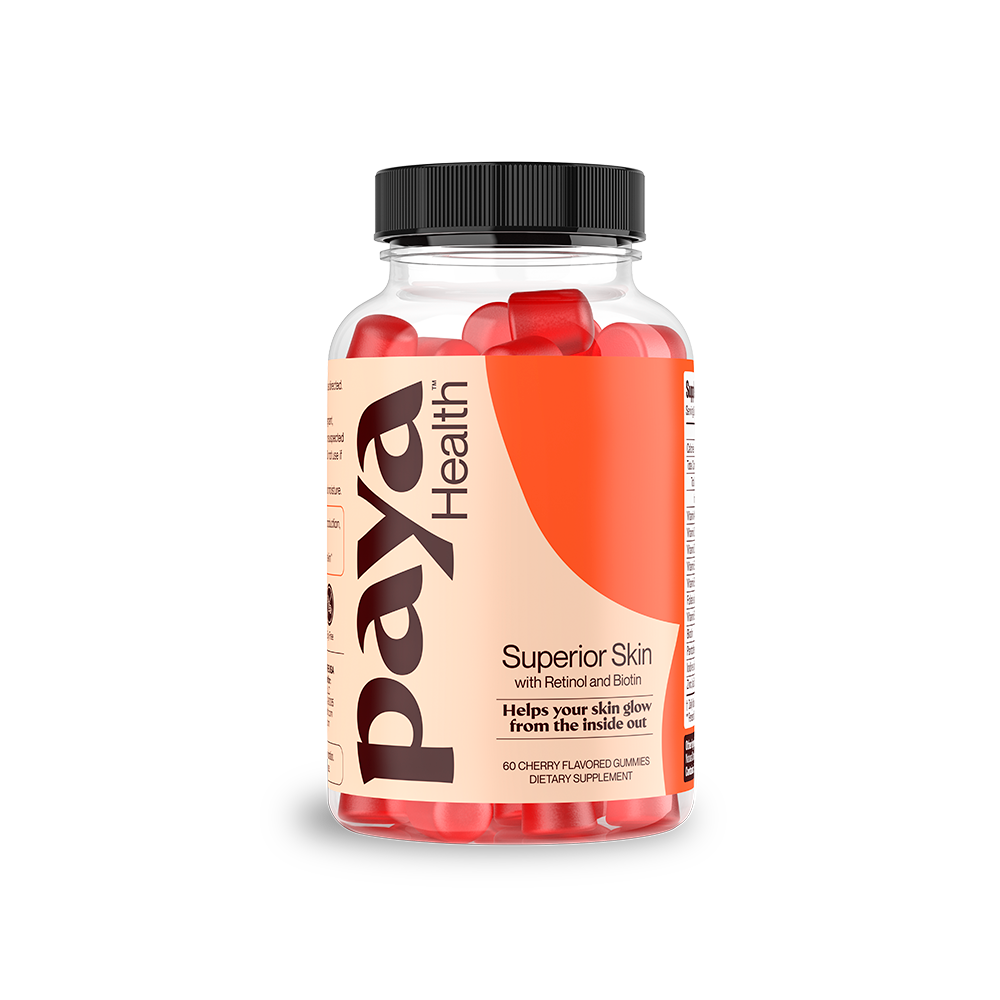 New
Formula!
Superior Skin Gummies
with Retinol and Biotin
60 gummies per bottle
Our Superior Skin gummies help reduce the appearance of blemishes, hyperpigmentation and wrinkles. Oh, they are also delicious! Try them for two weeks and you'll see smoother, firmer, and healthier looking skin.
We updated our formula with methylated B vitamins for higher absorption and coconut oil. We also lowered the sugar and made it vegan!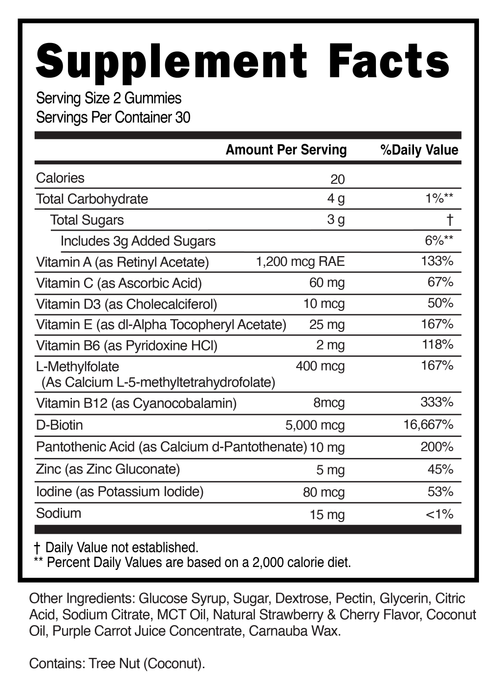 Take two gummies a day. Do not exceed the recommended dosage. Consult your doctor before use if you are pregnant, nursing, taking any medications, or have any known or suspected medical conditions.
We work with clinically proven ingredients, blending science and Mother Nature to deliver effective solutions that are kind to your body, from the inside out.
Biotin

Boosts hydration
Improves texture
Increases firmness and elasticity

Retinol

Prevents breakouts
Boosts collagen formation
Reduces appearance of wrinkles
Improves appearance of discoloration

Vitamin A

Helps speed up healing
Supports skin's immune system
Promotes natural moisturization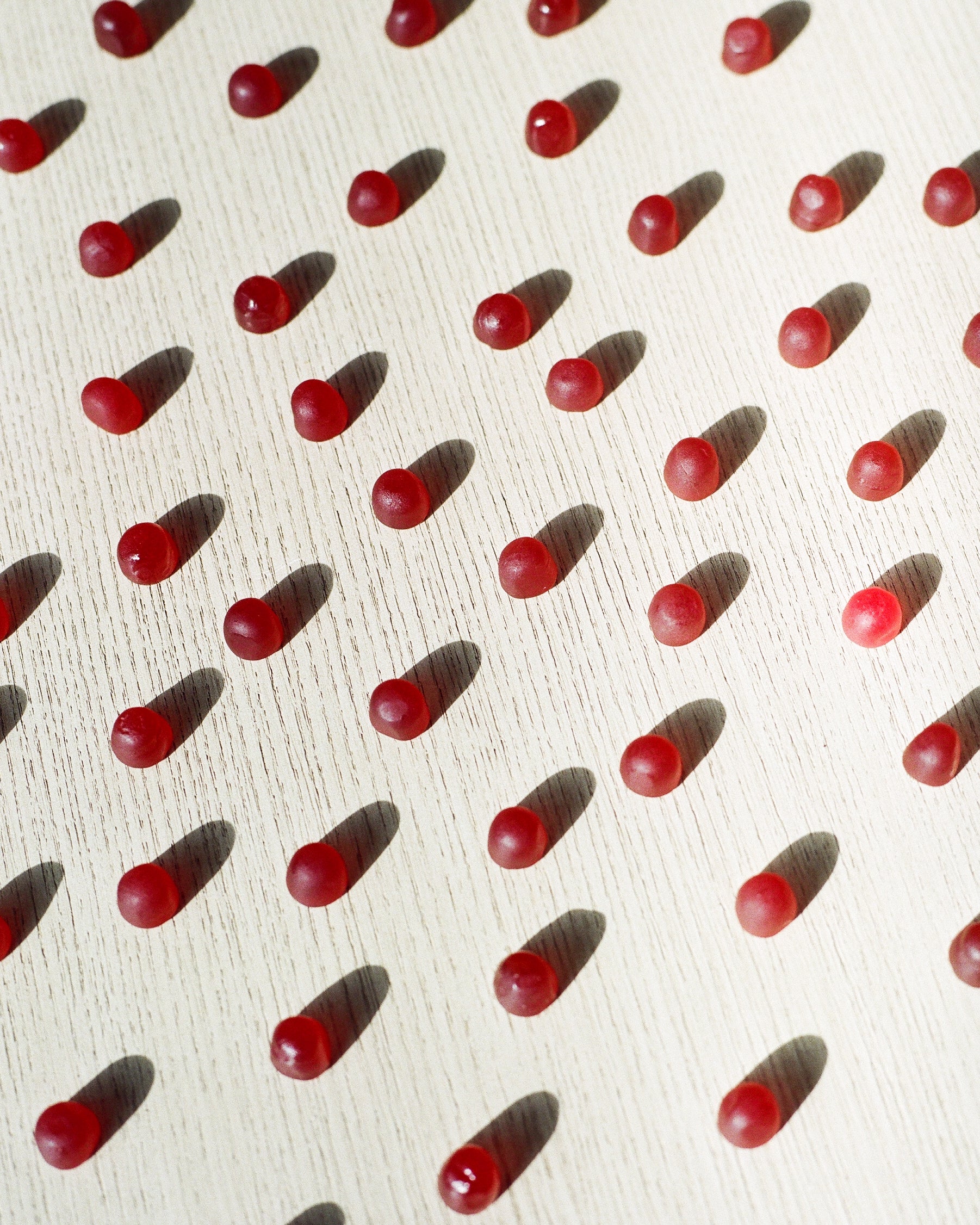 Retinol
Retinol - or its ingestible derivative Retinyl Acetate - is a form of Vitamin A used to promote cell turnover, improve immune function and boost collagen production, reducing the overall effects of aging and acne. Our Vitamin A is derived from purple carrots - which helps skin heal, retains moisture balance and enhances skin radiance, leaving you with that sought-after dewy glow.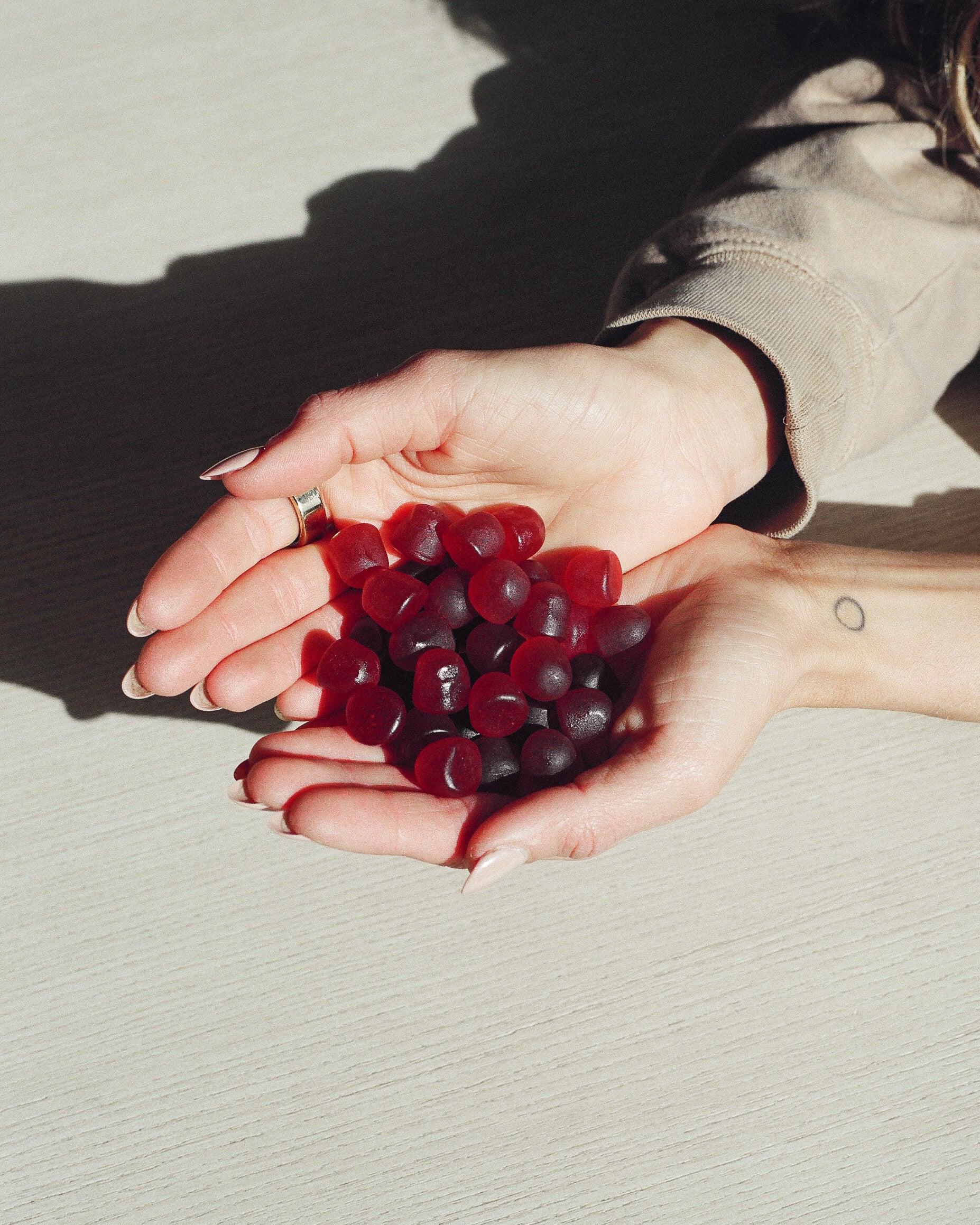 Biotin
Biotin - or vitamin B7 - is a B complex vitamin found in foods such as legumes, egg yolk, nuts, seeds, mushrooms, avocados, liver and sweet potatoes. Famous for promising glossy hair and beautiful nails, it also helps the body convert nutrients into energy, producing fatty acids that nourish the skin and boost the production of new cells for a clearer complexion.

What other goodies are these gummies packing?
Vitamin C

(as Ascorbic Acid)

Vitamin D3

(as Cholecalciferol)

Vitamin E

(dl-Alpha-tocopheryl/ Acetate)

Vitamin B6

(as Pyridoxine HCI)

Folate

(as 400mcg Folic Acid)

Vitamin B12

(as Cyanoccobalamin)

Pantothenic Acid

(as Calcium d-pantothenate)

Iodine

(as Potassium Iodide)