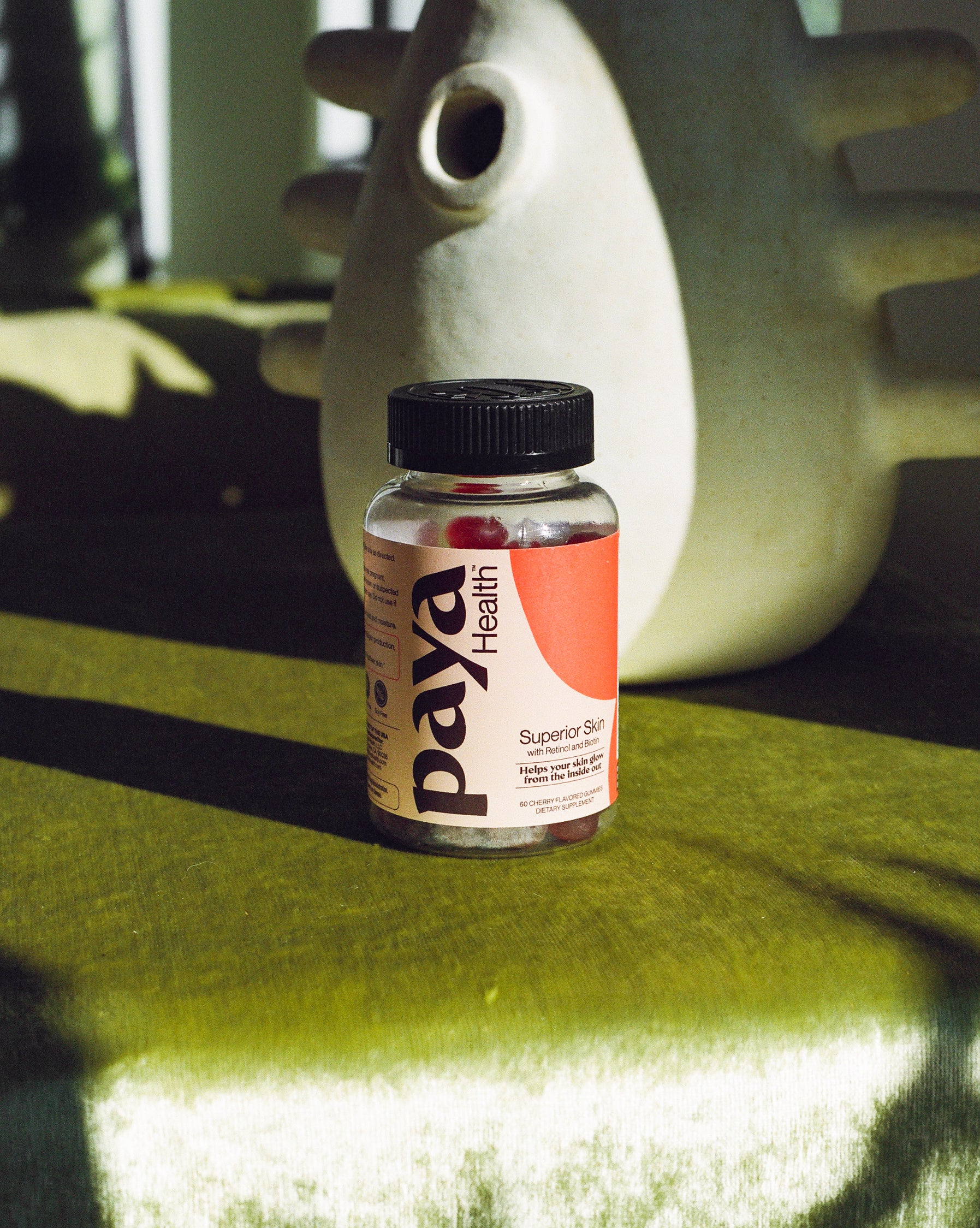 Delicious looking skin comes from within.
What you put into your body reflects on your skin. Our Superior Skin gummies harness the power of ingestible retinol and biotin to transform your skin at a cellular level, feeding essential nutrients to your gut and transforming your skin from the inside out.
Shop Paya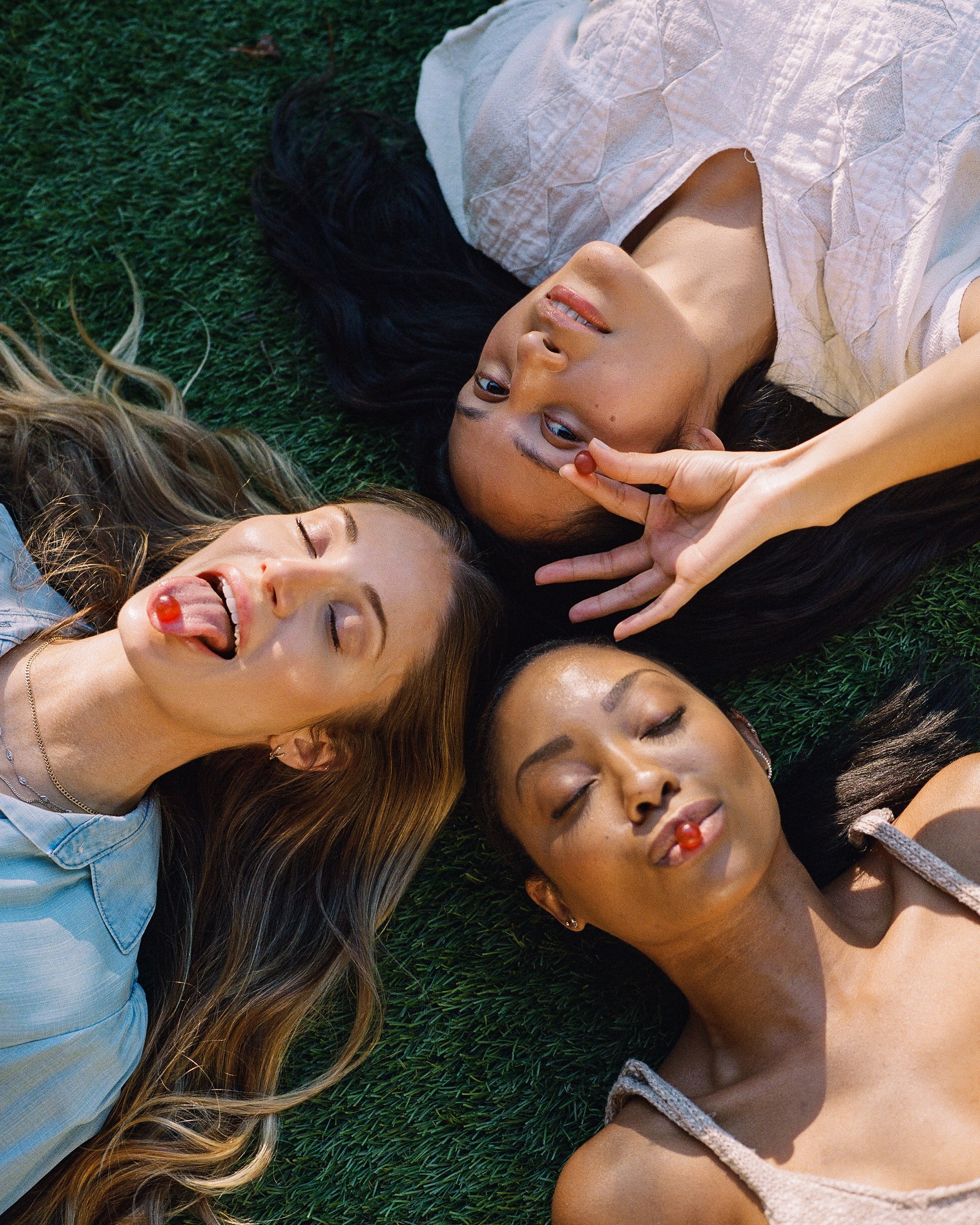 Discover the formula for enviable skin.
Helps prevent breakouts and speeds up healing

Reduces the appearance of wrinkles and pigmentation

Boosts collagen production increasing skin firmness and elasticity

Improves skin luminosity for a healthy and hydrated glow
Get the facts
Don't believe us? Here's what the Paya community has to say.
"Tastes like candy and works like magic."
"Woah!! Results results results. I've never noticed such a difference from a single product."
"I used to have a long daily skincare regimen but this gummy has replaced many of my products. It's saved me so much time and money!"
"I'm a skincare junkie and thought I had tried the best of the best but none of my lotions or serums were as effective as this tasty gummy."
"I noticed a difference within days. My skin was noticeably more firm and clear."
"My skin looks better now at 30 than it did when I was 20 thanks to this product!"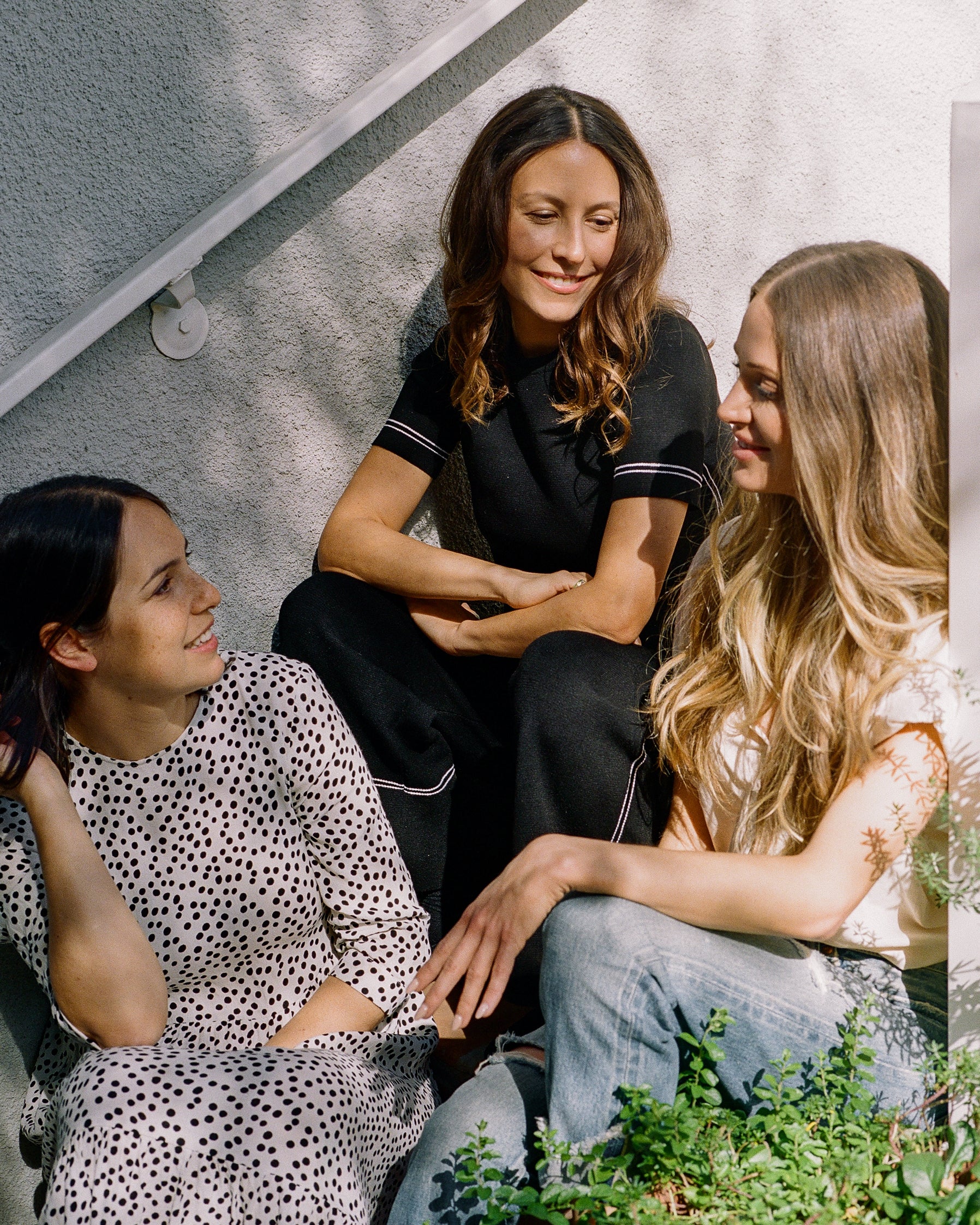 Changing the conversation around skincare.
Paya is a female-founded nutritional supplement range built on the belief that great skin starts with listening to your body.
Meet Paya