Enviable skin comes from within
New
Formula!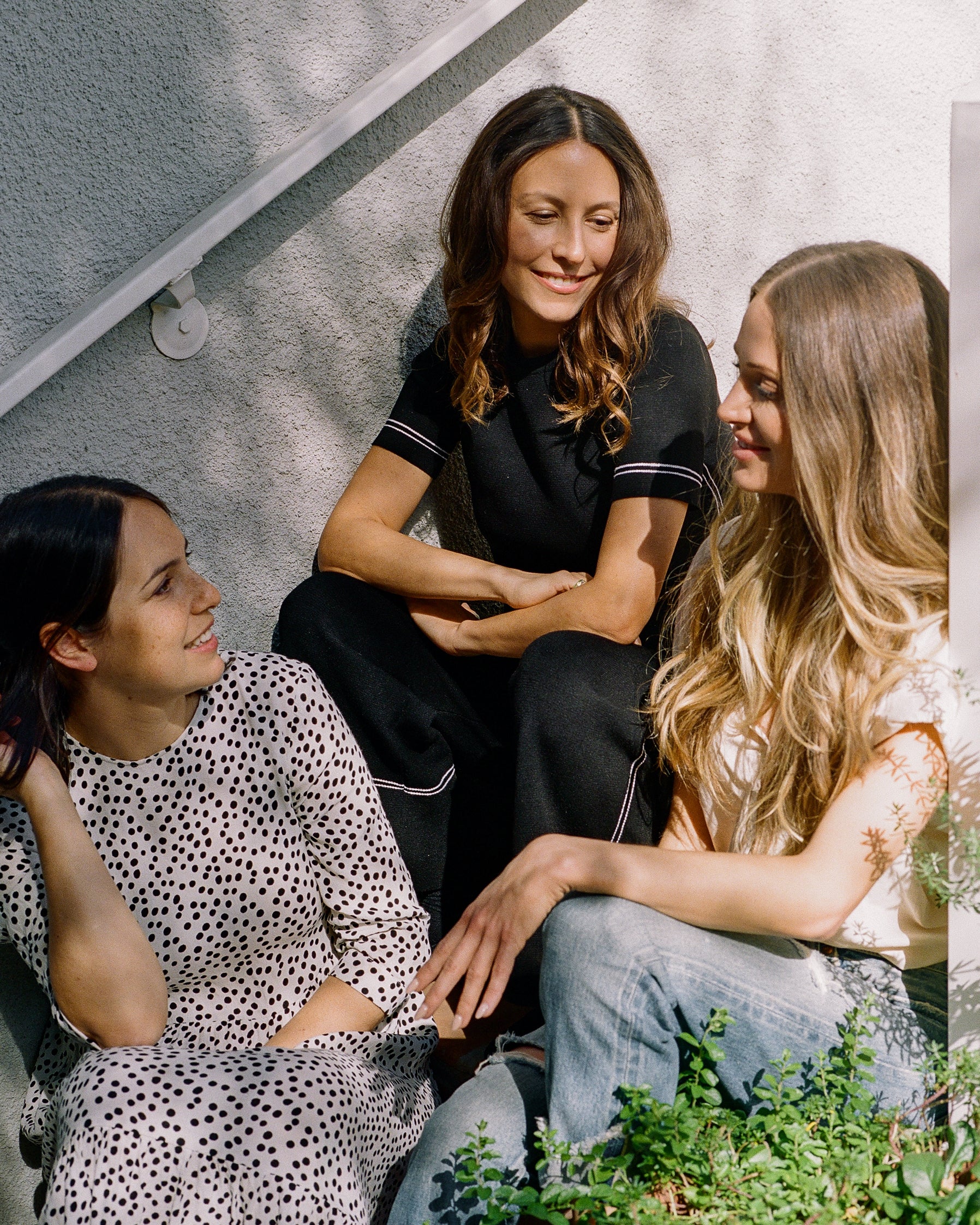 Who are we?
We're Sophie, Vanessa, and Vanessa (no, that's not a typo), three women with a shared passion for wellness and an interest in hitting that sweet spot between nutrition and beauty.

Few people understand how critical the gut is to your overall health and especially to your skin. Together, our combined experience spans holistic practices in nutrition, fitness and supplements. Armed with this know-how, we set out to deliver truly effective and health focused skincare. It's our mission to educate people about what goes on inside the body and how it reflects on the outside. We want to empower people to take control of their skin. That's why we created Paya; a range of effective and accessible supplements for a beautiful complexion that glows from deep within.

Why Paya?
Acne? Hyperpigmentation? Fine lines? The pressures of modern life can lead to stress, exhaustion and accelerated aging. We can't stop the clock, but we can promise that with Paya Health you'll see the benefits of healthier, brighter looking skin with longer lasting effects.

Common skin conditions such as pimples, fine lines and dull skin are so often treated topically with superficial solutions. We slather on countless 'age-defying' creams and 'spot-busting' serums in the hope of achieving that blemish-free glow. Sadly, in many cases they don't work. In fact, they can often lead to heightened skin sensitivity and irritation. Perfect skin actually begins deep below the surface. An unhealthy gut has a huge impact on our skin, but with a little help from Paya, alongside an active lifestyle and balanced diet, you can keep persistent problems at bay - and make sure they stay there.

Uncomplicated, effective, holistic-based skincare; empowering you to look and feel your best.

Holistic

We believe in a deep connection between beauty and nutrition. Our well-researched supplements offer a balanced and effective alternative to topical skincare solutions.

Trust

Our dedicated team of health practitioners, fitness experts and nutritional gurus means you can rest assured. With our gummies, you're in good hands.

Confidence

It's no secret that feeling confident in your own skin starts with feeling good about it. Our gummies provide the bare essentials for clear skin that you'll feel proud to show off.

Empowerment

A healthy gut is key to a beautiful complexion. We empower people to take control of their skin by targeting their underlying digestive health.

Accessible

Effective yet affordable, our delicious gummies are the key to perfecting your daily beauty ritual. There's really not much else to it.

Positive

Feeling positive starts with acceptance. Miracles don't happen overnight. But kick-start your day with Paya and we guarantee you'll see and feel the difference.